Think of us...

... as not just a complete logistics partner,
but as an ally you can trust.



Think of us...

... as not just a complete logistics partner,
but as an ally you can trust.



Think of us...

... as not just a complete logistics partner,
but as an ally you can trust.



Think of us...

... as not just a complete logistics partner,
but as an ally you can trust.


ABOUT US
Aum Aura Express was established in the year 2005 as a full-service logistics solutions provider. We are headquartered in Mumbai, the financial capital of India with two strategically located branches in commercial hubs of Pune and Ahmedabad.

Lead by shipping industry veteran Kunal Agarwal, who brings a multifaceted industry experience and global knowhow to the organization, Aum Aura Express is professionally managed to deliver quick service, complete support and global shipping solutions to suit the needs of a diverse set of clients, from across a wide-ranging span of industries.
.
KEY INDUSTRIES SERVED
Ship Spares / Offshore Bulk Goods
ODCs / Projects – Heavy Lift movement
Tyres and Tyre Components
We are here
to customize solutions, simplify operations, build relations, honor expectations !

- Kunal Aggarwal, Chairman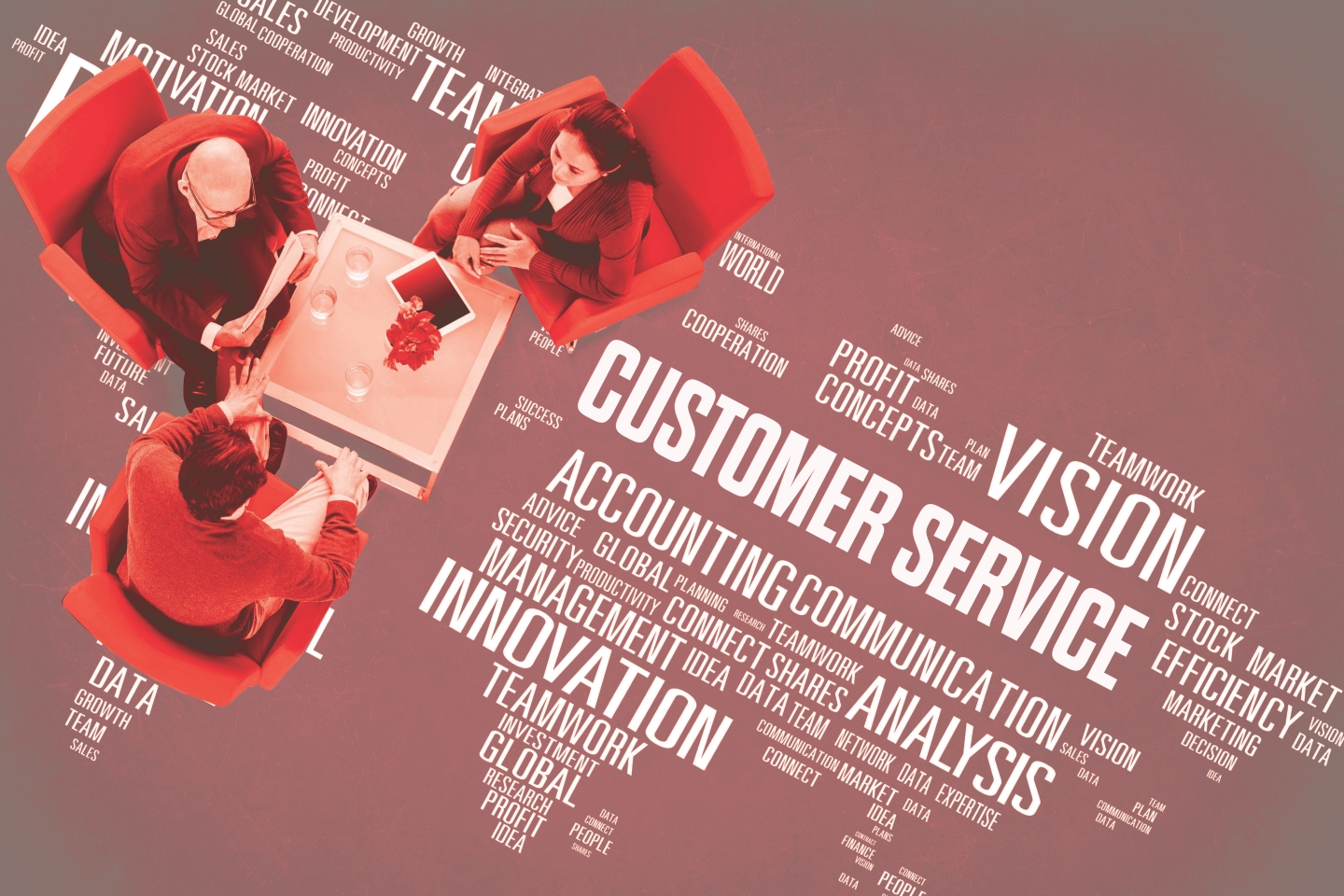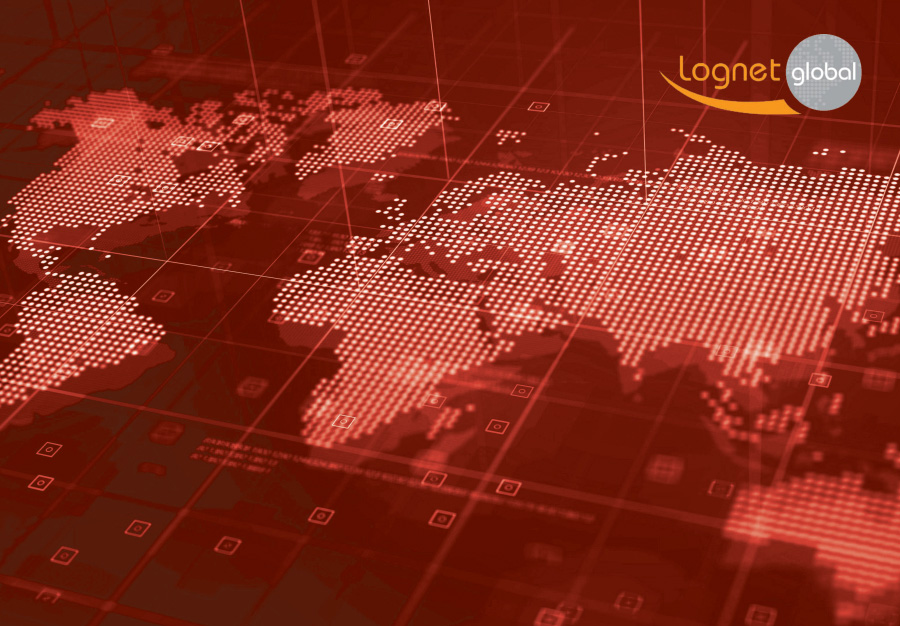 Global Presence.
As members and integral part of Lognet Global, the 6000-strong & largest international logistics community spread across the length and breadth of the world, Aum Aura Express is
poised to fulfill all your shipping and logistics needs – anywhere and anytime across the globe.

We have core presence in following regions :
Europe, United Kingdom, U.S.A, Scandinavian Countries, Far East, Africa, Russia, Korea.
TEAM AUM AURA
With a staff strength of 25 core professionals engaged 24x 7 at the HO and Branch levels, our team encompasses a network of associates, vendors and dedicated specialists linked to the Aum Aura chain of operations – extending from client to port to end destination.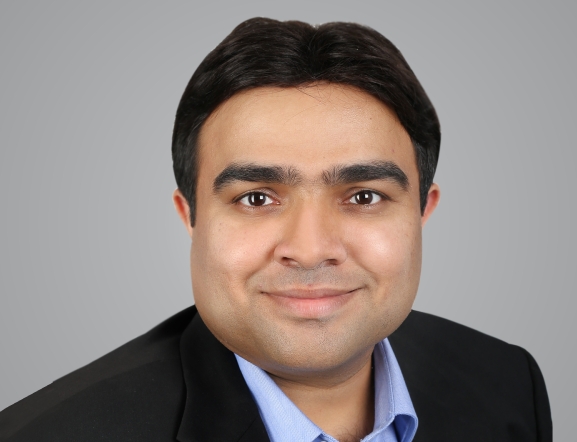 With a business degree and diploma in Customs Clearance & Freight Forwarding, backed by a robust family business background in Iron & Steel sector, Kunal Agarwal brings a balanced mix of seasoned experience and cutting edge dynamism to the organisation. A great team player, networker and entrepreneur, Kunal has found and established his own veritable niche in the Shipping & logistics business. Widening his horizons further, he has also set footprints into the Construction equipment business. Ever ebullient, cheerful and approachable, Kunal sets the tone for a great shipping experience for his clients.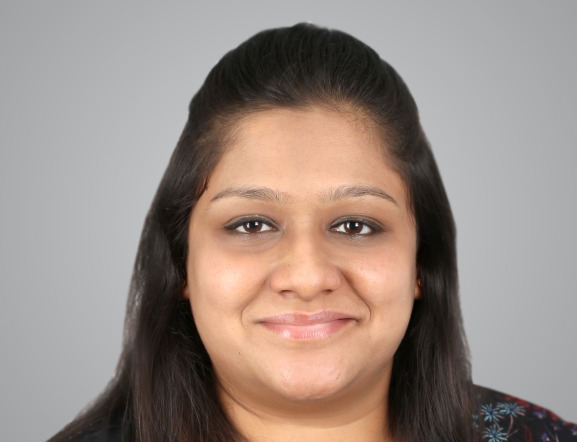 With a solid background in Chemistry and Clinical Research and impressive track record as Medical Writer in the Pharma Industry, Chesta is a multi-talented persona who lends her touch of professional management and administrative strengths to the day to day operations. Acting as a channel for smooth communication and project planning at the client-end and as a resourceful catalyst for executing shipments at the organisational level, Chesta oversees the smallest details that go into making each shipment earn its moments of customer-delight.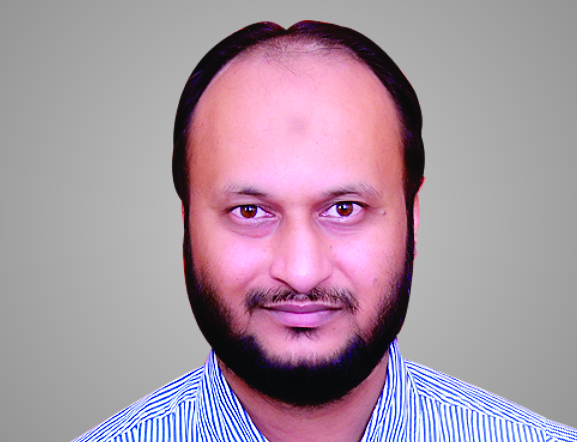 Mirza Sarfaraz Baig
Director
While primarily working out of our Pune branch, Sarfaraz Baig lends to the organisation rich professional insight, experience and resources, thanks to his 15+ years association with Shipping, Logistics and Exp-ress Freight management sectors. With a postgraduate diploma in International Trade from IMDR (CIT) and a prolific past record working with global leaders like Sharaf Group (Dubai), LCL Logistics and FedEx, Sarfaraz remains the organ-isation's key pillar of knowhow, support and connections in inter-national shipping circles.
Core Strengths
We are equipped to cater to specific needs of virtually industry, over the years we have established sort of a niche for excelling as logistics partners for lead players in DIVERSE industries.
---
• Personalized service.
• Single point contact for clients.
• 24 X 7 connectivity with the team.
• 360-degree international logistics solutions under one roof.
• Excellent Customer Support.
• Extensive worldwide network to fulfill client requirements
anywhere.
• Extremely strong inbound and outbound service from and to all the major global economies.
• Customized process & systems designed for customers.
• Excellent negotiation strengths across global shipping lines
and airlines, to assure cost effective freight.
• Responsive and result-oriented service at all stages - pre-sales and after sales.
• Service-oriented customer friendly teams and procedures.
• Complete transparency and flexibility in operations.
• Effective and round the clock communication.
HOW CLIENTS RATE US
With over a decade of industry presence, transcontinental operations and sterling reputation as preferred
logistic partners to leading trade and industry
players, Aum Aura enjoys an A+ rapport with
clients - when it comes to critical as well as
routine shipments .

When it comes to professionalism, performance and
keeping commitments, our clients have always
given us an A+ rating for all-round excellence !
A for Ability. A for Agility.
A for Accountability.
A for Approachability.